close
Dear Creators, we are proud to announce an amazing affiliate program for you to earn some serious and continual cash. Read about our affiliate progarm here.
Caros criadores, temos o orgulho de anunciar um incrível programa de afiliados para vocês ganharem muito dinheiro de forma contínua. Leia sobre nosso programa de afiliados aqui.
Channel of This Month
Social Media Links:
SubscribeStar: https://www.subscribestar.com/tfmonkey
Patreon: https://www.patreon.com/turdflingingmonkey
DLive: https://dlive.tv/TFMonkey
Alternate YouTube Channel (Celestina): https://www.youtube.com/channel/UClRIx5Yp0CZTCJz7PshfwEA
Bitchute: https://www.bitchute.com/channel/SdA7JwX9dfhl/
Bitchute Referral Link: https://www.bitchute.com/accounts/referral/turd-flinging-monkey/
Discord Username: Turd Flinging Monkey#1892
Instagram (Celestina): https://www.instagram.com/celestina_monkey/
Want to be a guest? Email Aeroshogun at aeroshogun@gmail.com or join the Monkey Business discord server (link above).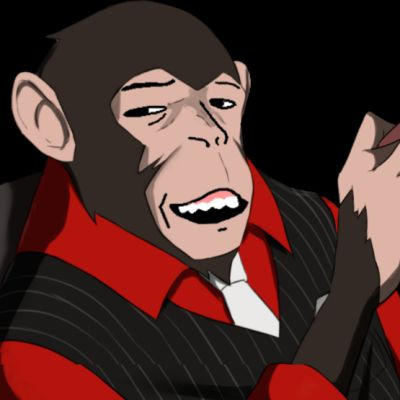 4,110 Subscribers
5579 Views