close
Dear Creators, we are proud to announce an amazing affiliate program for you to earn some serious and continual cash. Read about our affiliate progarm here.
Caros criadores, temos o orgulho de anunciar um incrível programa de afiliados para vocês ganharem muito dinheiro de forma contínua. Leia sobre nosso programa de afiliados aqui.
Lust Academy Pt. 22: Audrey Is As Hot As Hell!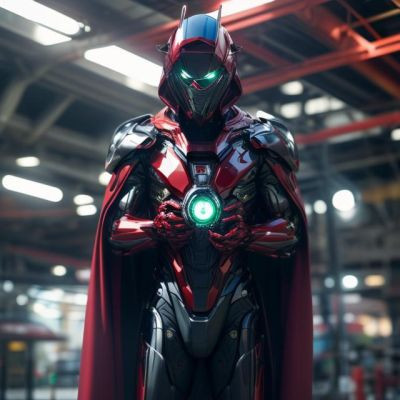 Game: Lust Academy (GOG) <br> <br>I understand some of you are religious, but this is a fiction game. If the material upsets you, you can skip this video.
Show more