close
Dear Creators, we are proud to announce an amazing affiliate program for you to earn some serious and continual cash. Read about our affiliate progarm here.
Caros criadores, temos o orgulho de anunciar um incrível programa de afiliados para vocês ganharem muito dinheiro de forma contínua. Leia sobre nosso programa de afiliados aqui.
38 YO Now A Pick Me Girl, After 20 Yrs Of Carousel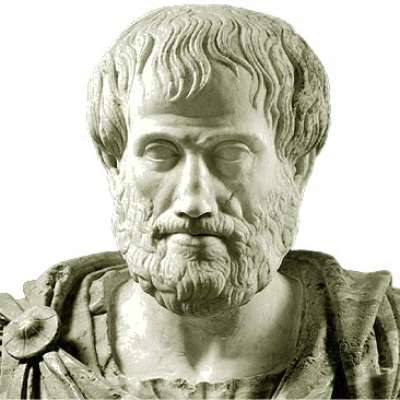 It's the same old story. Girl chases fee fee's, girl gets old, girl no longer gets the male attention she used to, now girl wants dude to flip the bill. Rinse, repeat. This Sex in The City lifestyle has destroyed numerous generations of women, and there seems to be no end in sight. Enjoy!
Show more