close
Dear Creators, we are proud to announce an amazing affiliate program for you to earn some serious and continual cash. Read about our affiliate progarm here.
Caros criadores, temos o orgulho de anunciar um incrível programa de afiliados para vocês ganharem muito dinheiro de forma contínua. Leia sobre nosso programa de afiliados aqui.
Facing Death Abroad: The Dangers of Traveling Uninsured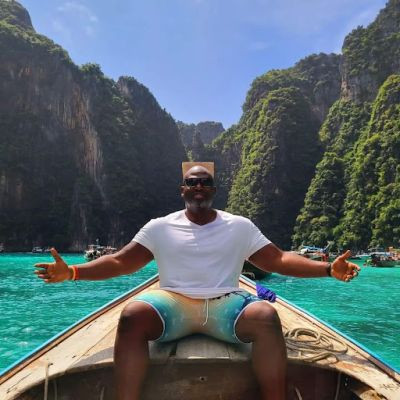 In this eye-opening video, we delve into the harsh realities of traveling without insurance. From unexpected medical emergencies to unforeseen accidents, the dangers are real. Join us as we explore the potential consequences and share invaluable insights on why travel insurance is a vital safety net for your adventures abroad. Don't leave your well-being to chance—watch now and make informed decisions for your next journey.
Show more