close
Dear Creators, we are proud to announce an amazing affiliate program for you to earn some serious and continual cash. Read about our affiliate progarm here.
Caros criadores, temos o orgulho de anunciar um incrível programa de afiliados para vocês ganharem muito dinheiro de forma contínua. Leia sobre nosso programa de afiliados aqui.
Freedom to protest v freedom to remember: There is no 'v' if there is mutual respect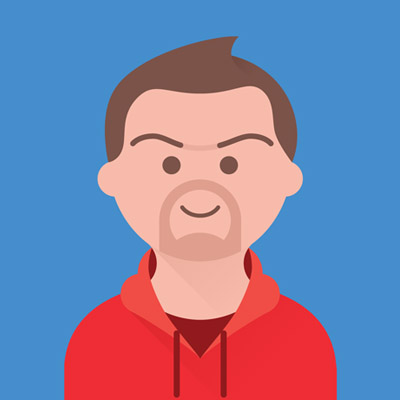 Video sponsor - https://oxnylia.org
The Dream OUT NOW on paperback, Ebook and audiobook at https://www.shop.davidicke.com.
Watch 'The Holy Grail' only on https://www.ickonic.com - Start your free seven day trial now.
Sign up to the brand new Ickonic Media Platform and enjoy a free 7 day trial - https://www.ickonic.com
All David's Books Now Available Here https://shop.davidicke.com
Latest News From David Icke - www.davidicke.com
Social Media https://www.twitter.com/davidicke https://www.gettr.com/user/RealDavidIcke http://t.me/davidickeofficial https://www.minds.com/davidickeofficiall https://parler.com/davidicke https://vk.com/davidicke
Show more