close
Dear Creators, we are proud to announce an amazing affiliate program for you to earn some serious and continual cash. Read about our affiliate progarm here.
Caros criadores, temos o orgulho de anunciar um incrível programa de afiliados para vocês ganharem muito dinheiro de forma contínua. Leia sobre nosso programa de afiliados aqui.
Luciano Pavarotti sings "Nessun dorma" from Turandot (The Three Tenors in Concert 1994)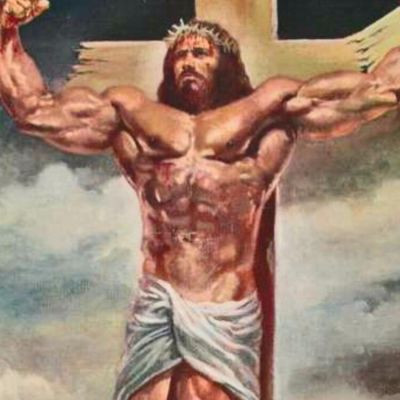 Renowned Italian tenor Pavarotti (1935–2007) sings the aria from the final act of Puccini's opera Turandot, live in concert with The Three Tenors in Los Angeles in 1994. Watch the full performance, newly available in digital video: https://w.lnk.to/The3TenorsLY <br> <br>The Three Tenors (José Carreras, Plácido Domingo, and Luciano Pavarotti) are joined by conductor Zubin Mehta, the L.A. Philharmonic, and the L.A. Music Center Opera Chorus. <br> <br>A Tibor Rudas production. <br> <br>________ <br> <br>Warner Classics <br>► Website: http://www.warnerclassics.com <br> <br>Subscribe to our: <br>► YT- Channel: https://wnrcl.me/subscribeYT <br>► Newsletter https://wnrcl.me/subscribeNL <br> <br>Follow us on: <br>► Facebook: http://www.fb.com/WarnerClassicsErato <br>► Instagram: http://www.instagram.com/warner_classics <br>► Twitter: http://twitter.com/WarnerClassics <br>► YouTube: https://www.youtube.com/warnerclassics <br> <br>Listen to us on: <br>► Spotify: http://open.spotify.com/user/warnerclassics <br>► Apple Music: http://itunes.apple.com/curato....r/warner-classics/11 <br>► Deezer https://www.deezer.com/profile/321050935 <br> <br>Warner Classics is the home of classical music, featuring iconic high audio quality recordings from the greatest classical legends, opera stars and orchestras of the last century. <br> <br>Discover our unique collection of live performances, studio sessions and films featuring Maria Callas, Jacqueline du Pré, Nigel Kennedy, Mstislav Rostropovich, Yehudi Menuhin, Itzhak Perlman, Herbert von Karajan, Berliner Philharmoniker and more. <br> <br>Along with its sister label Erato, Warner Classics continues this tradition with today's most in-demand classical artists, such as Philippe Jaroussky, Joyce DiDonato, Diana Damrau, Emmanuel Pahud, Alexandre Tharaud, Sir Antonio Pappano, Christina Pluhar and Renaud Capuçon. <br> <br>Enjoy this ever-expanding library of official performance videos and exclusive interviews from the classical greats. Check back regularly for more music from your favourite composers including Bach, Mozart, Chopin, Debussy, Satie, Beethoven, Vivaldi, Handel and more.
Show more