close
Dear Creators, we are proud to announce an amazing affiliate program for you to earn some serious and continual cash. Read about our affiliate progarm here.
Caros criadores, temos o orgulho de anunciar um incrível programa de afiliados para vocês ganharem muito dinheiro de forma contínua. Leia sobre nosso programa de afiliados aqui.
The Milk Truth. Milk is for Babies if a White Doctor says it then its Fact.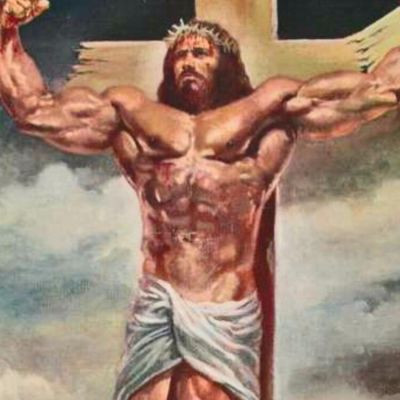 milk is for babies Be a Man haha. <br>I guess that means more milk products as well like Yogurt, cheese and Buffalo Mozzarella oh God no i gotta have Buffalo mozzarella on my pizza cant live without it. Haha each to their own you decide some are allergic to milk and never want it cant say I blame them and then again no real man ever had a glass of warm milk with a red steak so yeah Steak and Pizza for me please thanks :D <br> <br>#doctor #carnivorediet #lifehacks #healthy #healthylifestyle #diet #medical #nutrition #healthyliving #education #milk
Show more