close
Dear Creators, we are proud to announce an amazing affiliate program for you to earn some serious and continual cash. Read about our affiliate progarm here.
Caros criadores, temos o orgulho de anunciar um incrível programa de afiliados para vocês ganharem muito dinheiro de forma contínua. Leia sobre nosso programa de afiliados aqui.
The World Is Not What You Think It Is - David Icke In 2015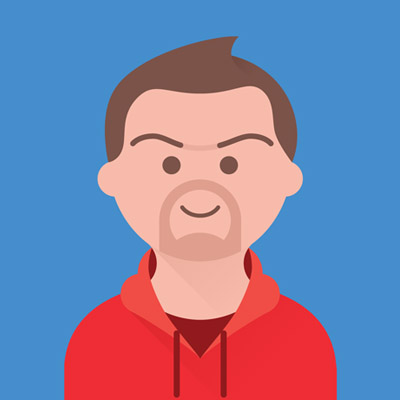 Video sponsor - https://oxnylia.org
The Dream OUT NOW on paperback, Ebook and audiobook at https://www.shop.davidicke.com.
Watch 'The Holy Grail' only on https://www.ickonic.com - Start your free seven day trial now.
Sign up to the brand new Ickonic Media Platform and enjoy a free 7 day trial - https://www.ickonic.com
All David's Books Now Available Here https://shop.davidicke.com
Latest News From David Icke - www.davidicke.com
Social Media https://www.twitter.com/davidicke https://www.gettr.com/user/RealDavidIcke http://t.me/davidickeofficial https://www.minds.com/davidickeofficiall https://parler.com/davidicke https://vk.com/davidicke
Show more