close
Dear Creators, we are proud to announce an amazing affiliate program for you to earn some serious and continual cash. Read about our affiliate progarm here.
Caros criadores, temos o orgulho de anunciar um incrível programa de afiliados para vocês ganharem muito dinheiro de forma contínua. Leia sobre nosso programa de afiliados aqui.
THEY MOST DEFINITLY LIVE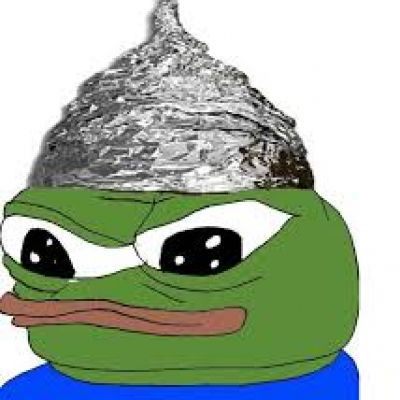 I uploaded a vid just like this a while ago not sure if it was the same tounge guy but regardless all politicians are cold blooded reptiles to me.
Show more