close
Dear Creators, we are proud to announce an amazing affiliate program for you to earn some serious and continual cash. Read about our affiliate progarm here.
Caros criadores, temos o orgulho de anunciar um incrível programa de afiliados para vocês ganharem muito dinheiro de forma contínua. Leia sobre nosso programa de afiliados aqui.
I Didn't Think This Was Possible In The NHL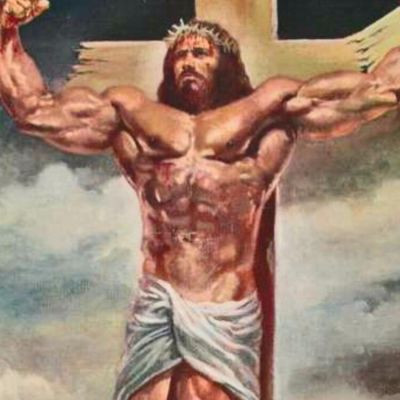 #hockey #nhl #coloradoavalanche <br> <br>Cale Makar is making NHL history. With an assist in a game against the Seattle Kraken, Makar hit the 250-point mark in his 241st career game. With that, he passed Bobby Orr who reached the mark in 247 games. Right now, he's breaking records that I didn't think was possible in the modern NHL.
Show more