close
Dear Creators, we are proud to announce an amazing affiliate program for you to earn some serious and continual cash. Read about our affiliate progarm here.
Caros criadores, temos o orgulho de anunciar um incrível programa de afiliados para vocês ganharem muito dinheiro de forma contínua. Leia sobre nosso programa de afiliados aqui.
The NHL Meets Connor Bedard, A Breakdown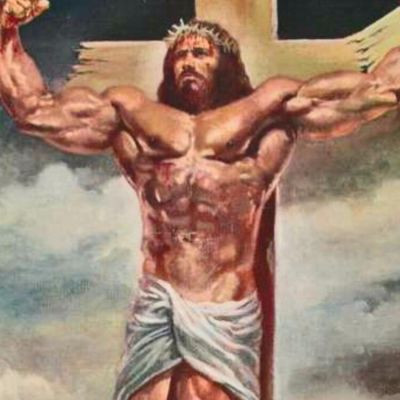 #nhl #hockey #chicagoblackhawks <br> <br>The 2023/2024 NHL season is here, and it started with Connor Bedard and The Chicago Blackhawks vs Sidney Crosby and The Pittsburgh Penguins. We break down Connor Bedard's debut &amp; the little things in his game that may encourage or concern hockey fans.
Show more